Areas of application

Refineries, oil companies, airport infrastructures and military aviation, Avifil supports and provides solutions adapted to each environment.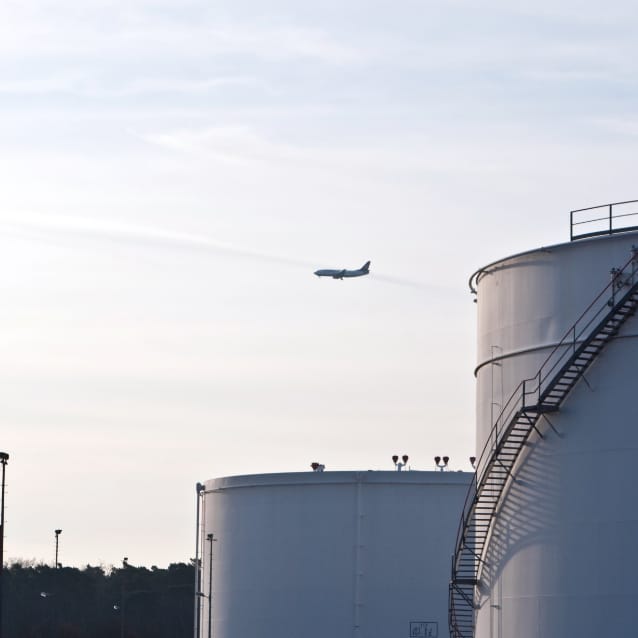 Refineries and fuel farms
Petroleum product storage and logistics areas require strict maintenance of fuel quality and handling standards with appropriate equipment. Our range of filtration, monitoring and quality control equipment and connections meet all current regulatory and technical requirements.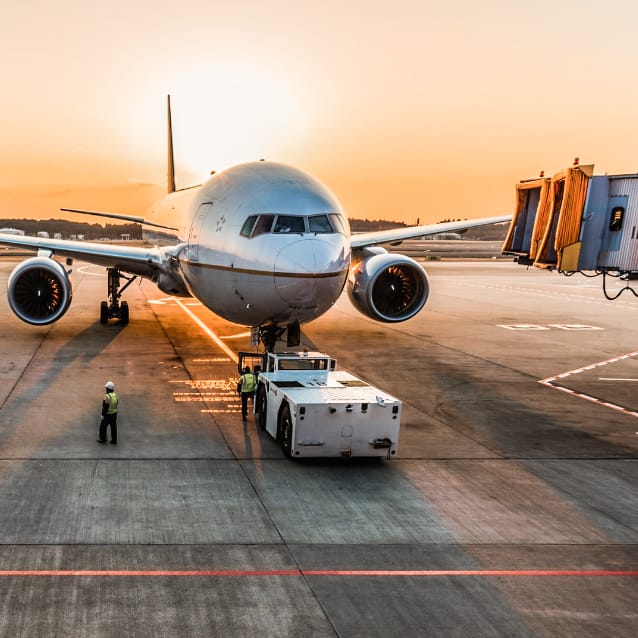 Airport infrastructure
Refuelling on an airport or aerodrome involves players such as airport managers, oil and fueling companies, airlines, companies managing hydrant systems and those making the road equipment supplying the fuel. The globality of our offer provides our different partners with solutions adapted to their economic environment.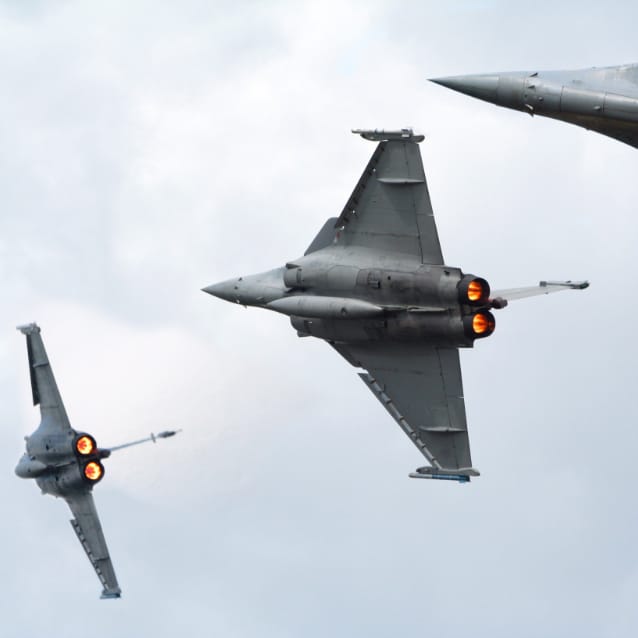 Military Aviation
The specificity of fuels for military aviation and the deployment of refuelling equipment during external land or sea operations require knowledge and mastery of the conditions of logistics, implementation and operation of the equipment. Our equipment is currently in use in various theatres of operation and in service on several continents.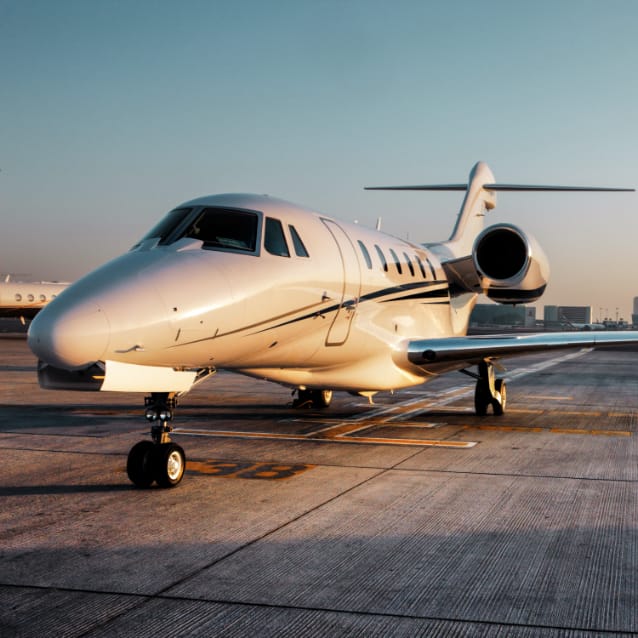 General and Business Aviation
This sector often has less infrastructure and resources than commercial aviation. However, the quality of the fuel supplied must be subject to the same regulations as at a larger airport. Our knowledge of the regulations, our products and our flexibility enable us to provide modular solutions for storage and refuelling at low infrastructure costs.