FAUDI AVIATION, Leader in aviation fuels filtration
The leader in aviation fuels filtration and electronic systems for clear and dry fuel that meets industry specifications.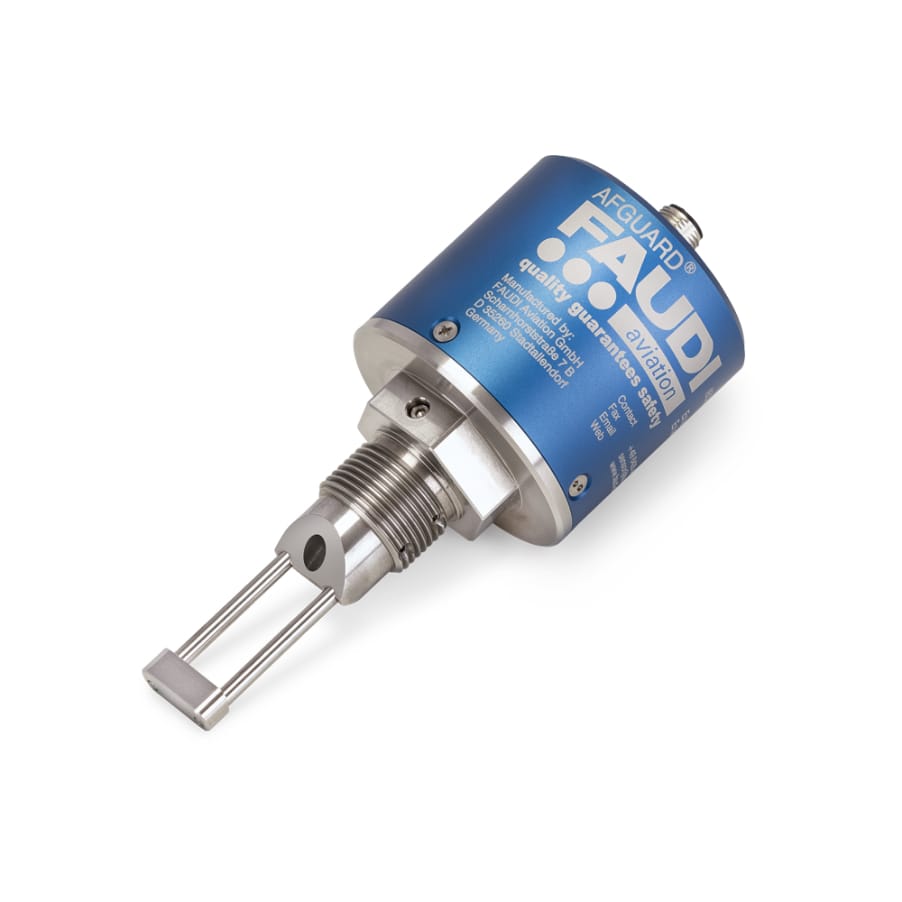 Over 80 years of experience and innovation in fuel filtration and purification for commercial and military aviation. From filtration elements and systems to sensors for measuring water and sediment contamination in fuels, FAUDI is the reference for quality, innovation and safety in the aviation industry worldwide.