Ground Fuelling Equipment
We cover all airport requirements for the delivery of fuel to aircraft with our innovative and high-performance CLA-VAL equipment.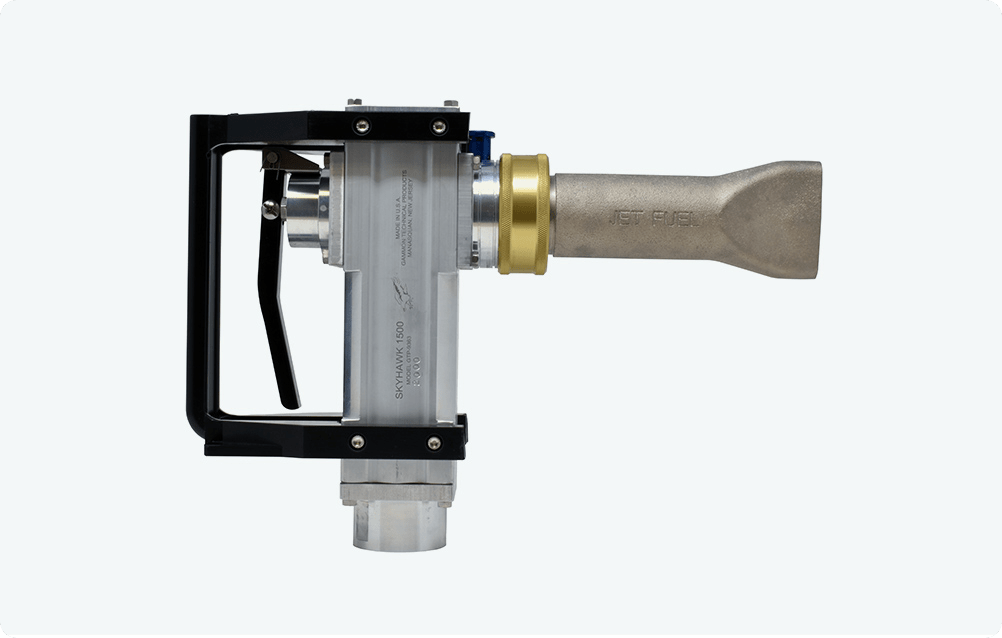 Overwing nozzles
Refuelling Nozzles for general aviation and helicopters.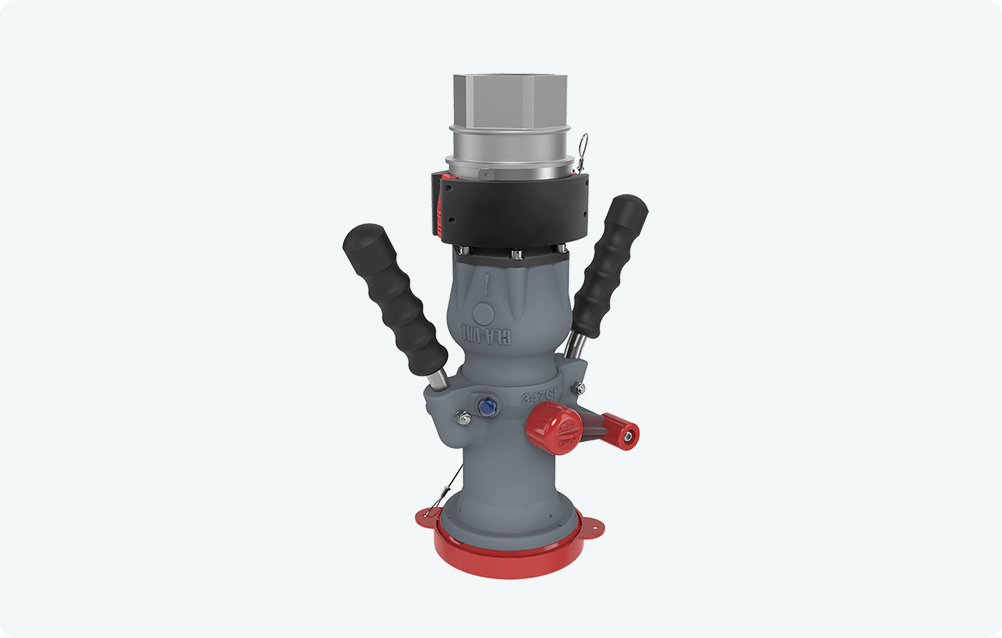 Underwing nozzles
Commercial aviation and military aviation standards compliant equipment for refuelling under pressure.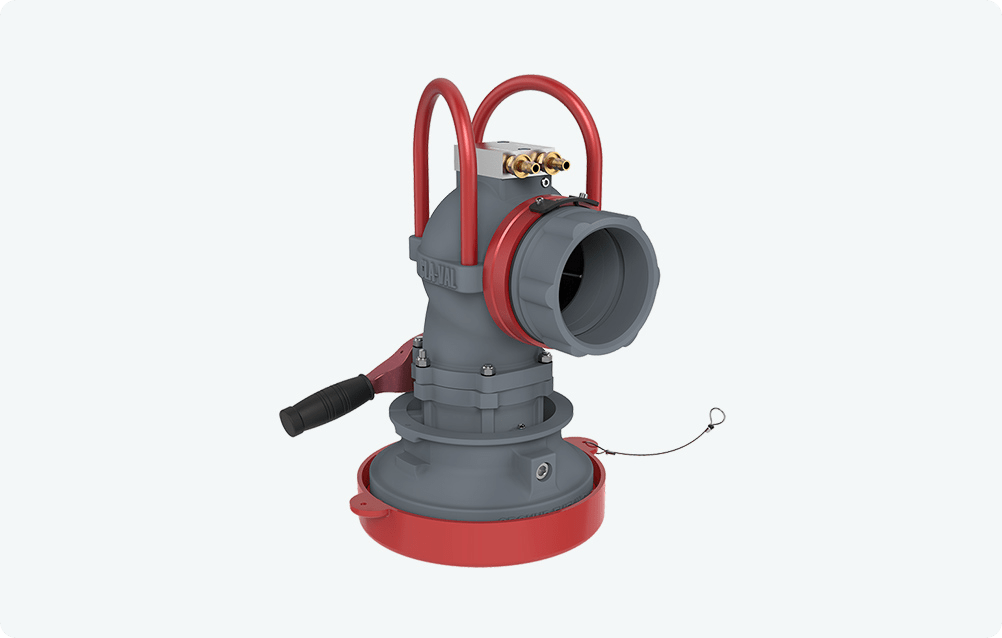 Hydrant couplers
Pressure control equipment and systems for fuel distribution with specific connection. Designed according to the EI-1584 standard and ensuring durability and ease of maintenance.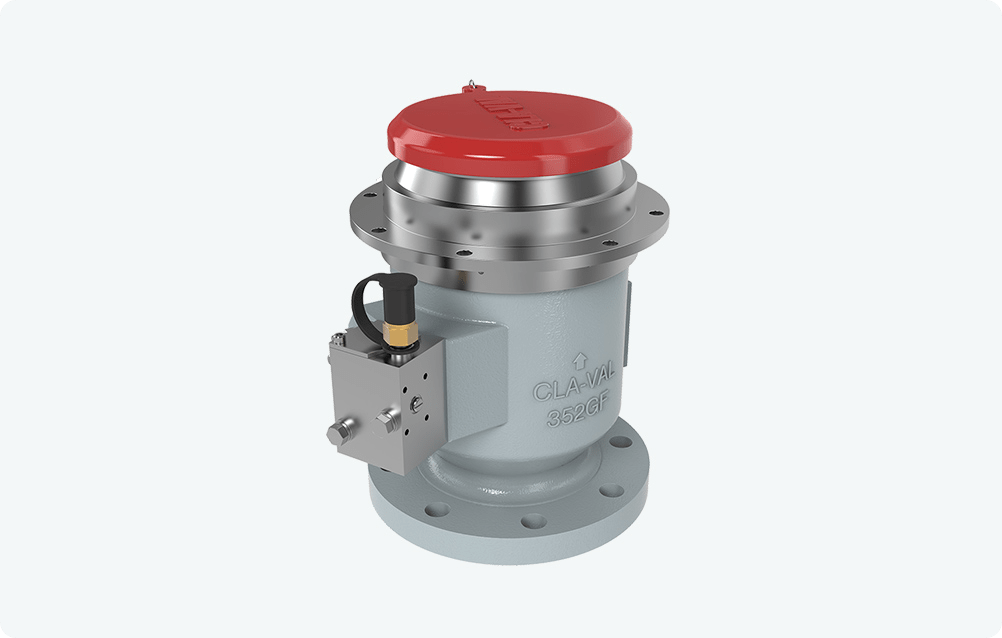 Hydrant valves
Dual pilot manual/pneumatic equipment. Designed according to EI-1584 standard enabling reduced operating costs.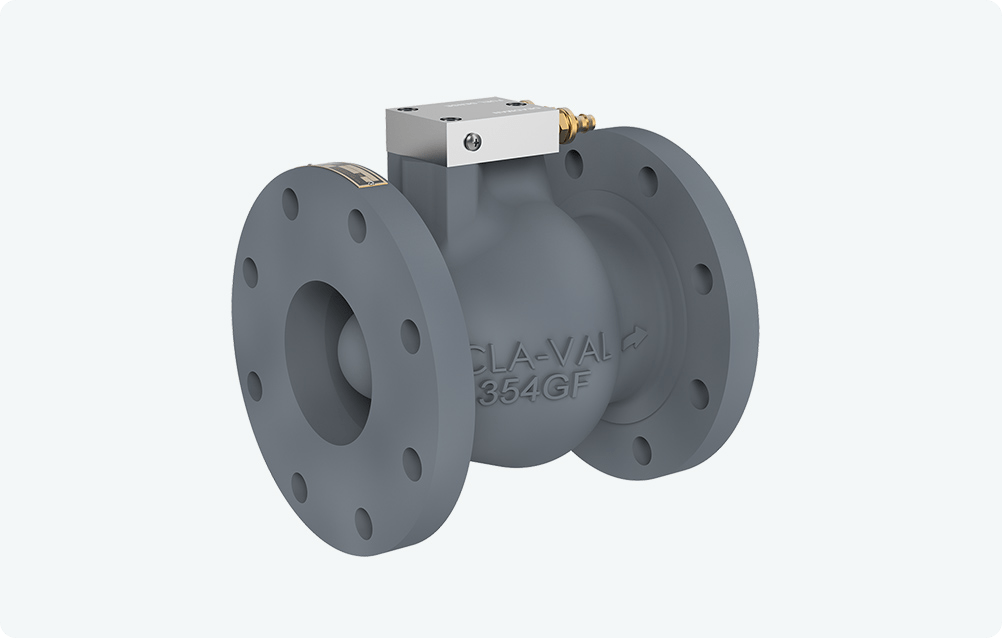 Flow and pressure control valves
A wide range of fuel flow control valves.
Equipment for hydrant systems: hydrant pit boxes, hydrant pit lids, valve chambers
A complete range of complementary equipment: hydrant pit boxes, hydrant pit lids, high-low point arrangement, hydrant isolating valves, valve chambers.
Products
High quality technical solutions
All our products and solutions fulfill with the requirements linked to the evolutions and innovations of the aviation industry.
Fuel filtration
Filter vessels, filter elements and electronic technology.
Ground Fuelling
Overwing nozzles, underwing nozzles, hydrant couplers, hydrant valves...
Field equipment
Fuel quality control equipment and fuel logistics control equipment...
Storage and refuelling systems
Portable refuelling unit, skid mounted and permanent installations...