Gammon Technical Products, quality control equipment for aviation fuels
As a specialist in field equipment for quality control and fuel handling, GAMMON meets the needs of technicians with high quality products to ensure compliance and safety.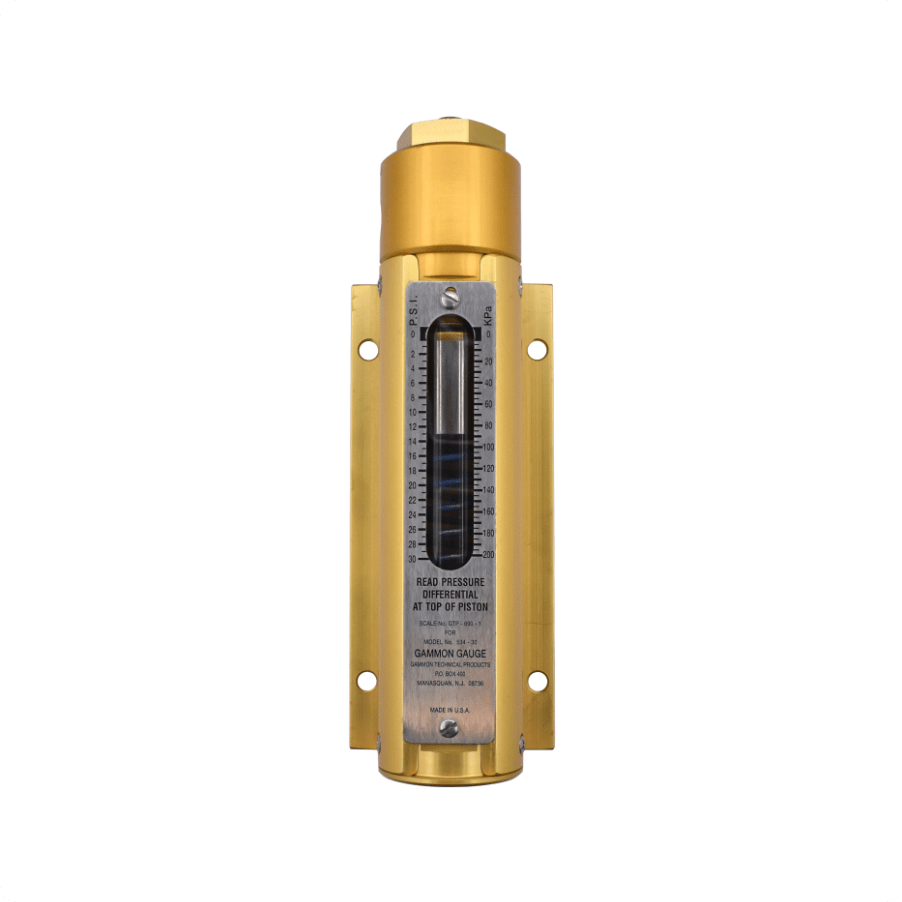 GAMMON is a worldwide reference, offering a wide range of essential and regulatory products for the handling, sampling and quality control of aviation fuels. GAMMON's expertise, developed since 1960, allows us to offer the aviation industry complete, state-of-the-art equipment to ensure the compliance of the various refuelled fuels (kerosene, Jet A-1 and Avgas) and to meet the regulatory requirements of the aviation sector.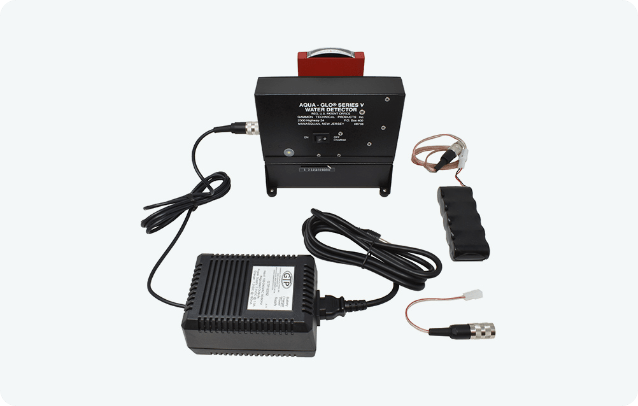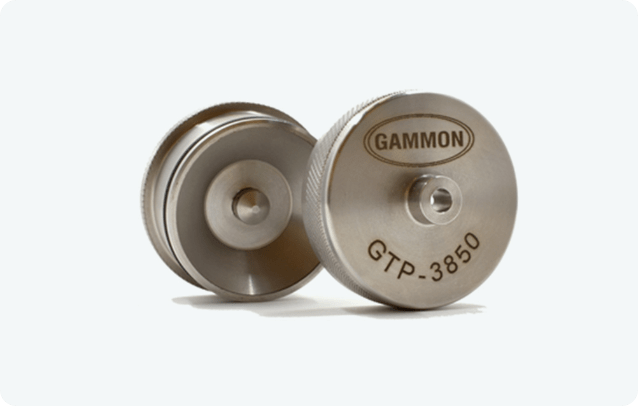 Overwing refuelling nozzle