Avifil fuel & Fly solutions, Designer of customised refuelling and storage areas
Thanks to our expertise in the various fields of refuelling, AVIFIL SOLUTIONS is able to meet the needs and challenges of airport areas with little infrastructure, whatever the nature of the landing zone.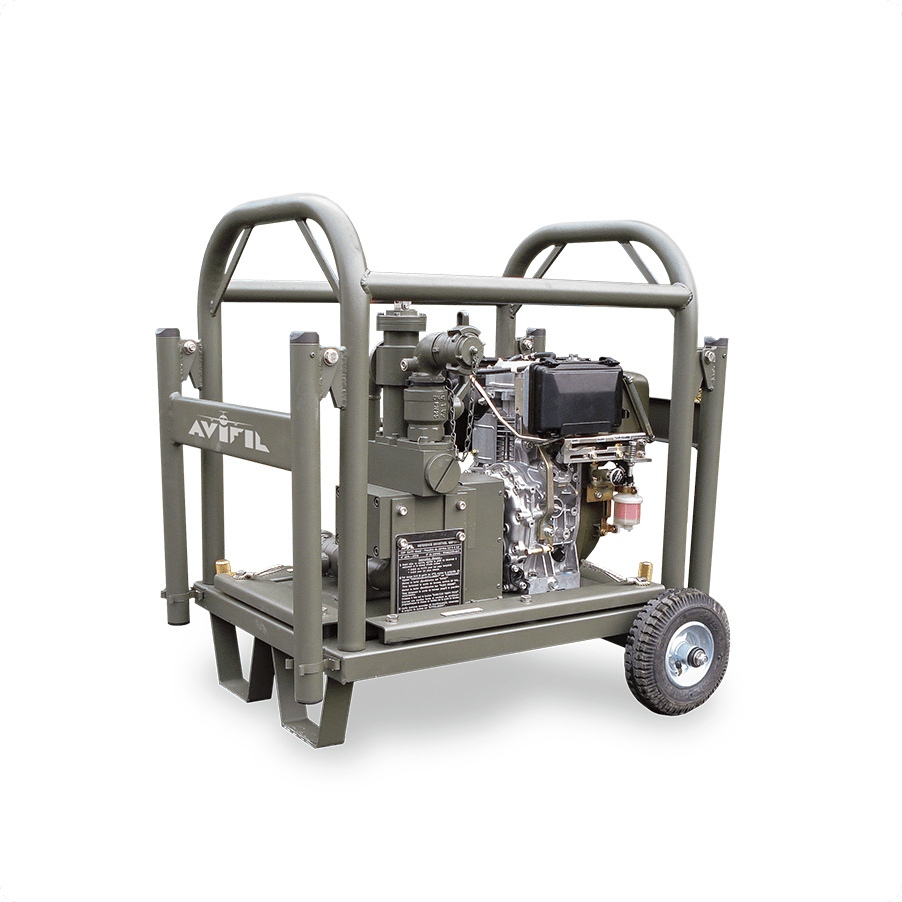 Avifil Solutions brings its expertise in products and services to logistics areas with low infrastructure and high quality requirements. We design, manufacture and assemble storage, refuelling and tooling solutions in compliance with the quality and safety standards of the aviation industry. We assist each customer in defining their needs, creating the design of the facilities, designing the refuelling area and training in the use of fuel filtration, ground fuelling and quality control equipment.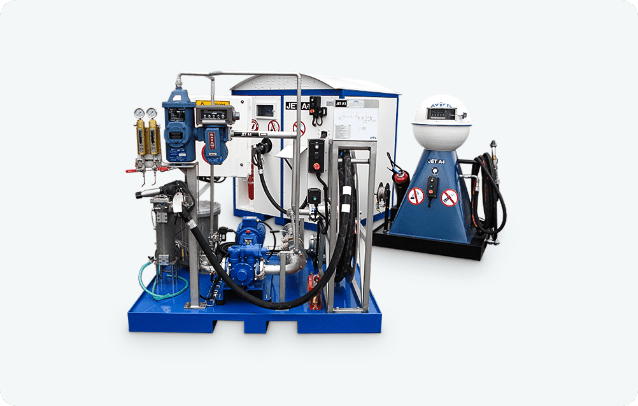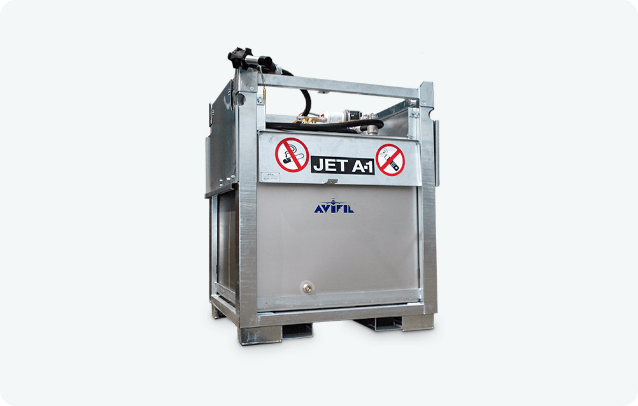 Portable and fixed refuelling unit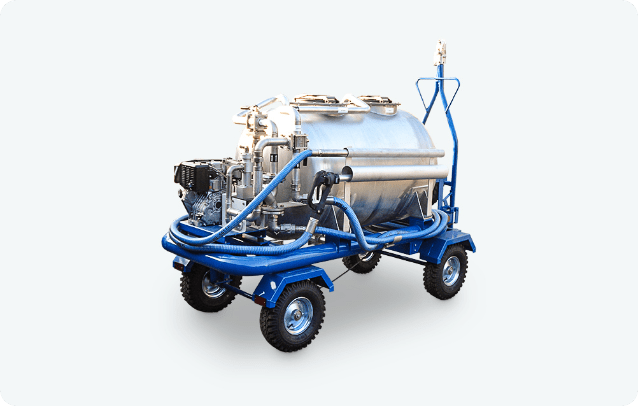 Integrator for commercial and military aviation needs