Field equipment for fuel quality control
Our equipment for handling aviation fuels and quality control ensures strict compliance with safety and conformity standards.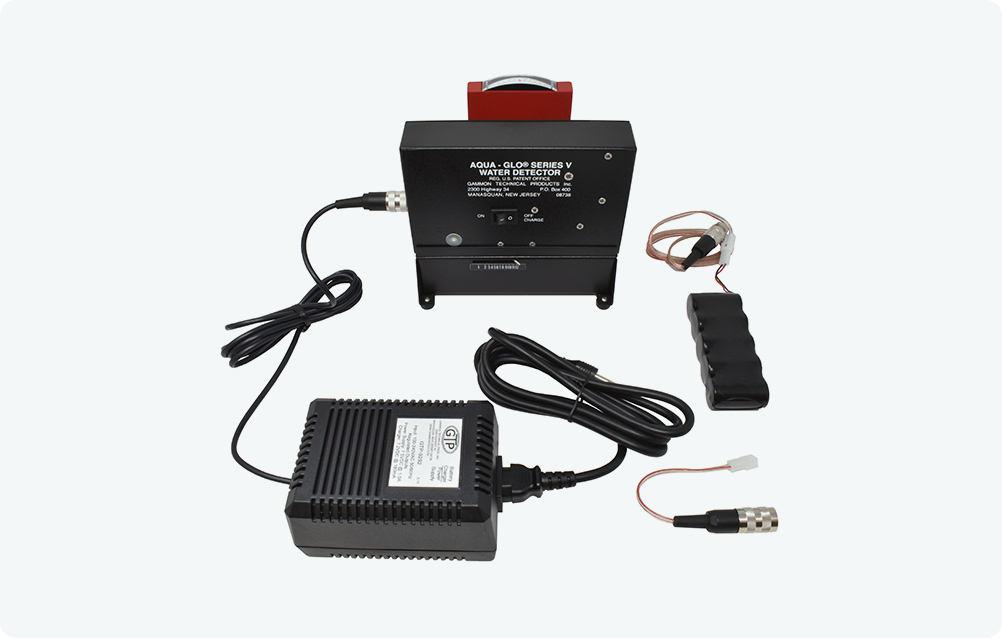 Fuel quality control equipment
A complete set of specialized tools for fuel meeting specifications : sampling devices, test tubes, buckets and drums, thermometers, hydrometers, water detectors and dirt level pads, Gammon MiniMonitor Kit, Aqua-Glo.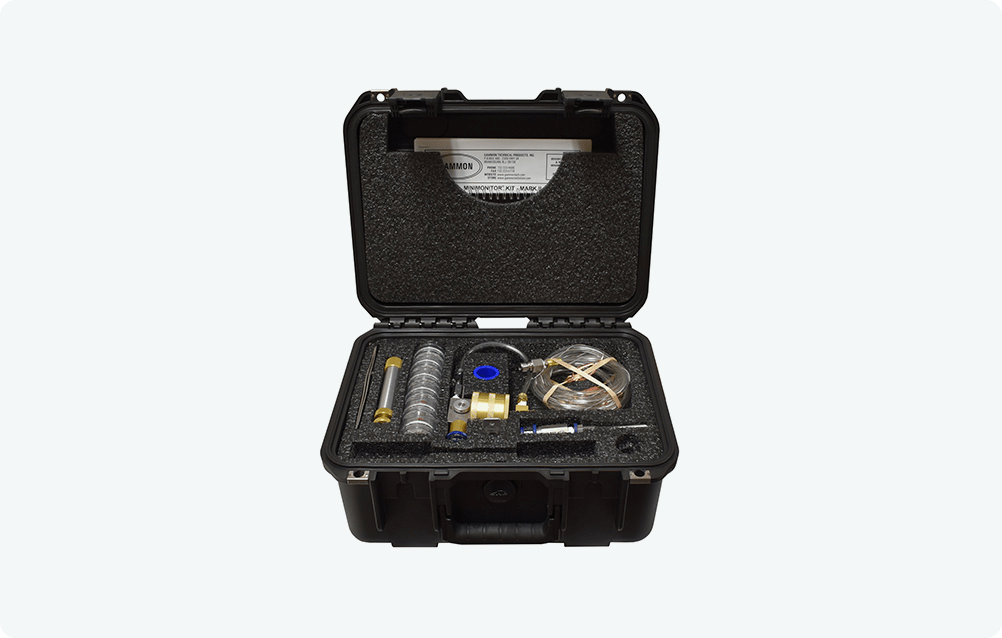 Control equipment for mandatory checks
Equipment to ensure the mandatory controls in the handling of aviation fuels from the refinery to the tank.
Products
High quality technical solutions
All our products and solutions fulfill with the requirements linked to the evolutions and innovations of the aviation industry.
Fuel filtration
Filter vessels, filter elements and electronic technology.
Ground Fuelling
Overwing nozzles, underwing nozzles, hydrant couplers, hydrant valves...
Field equipment
Fuel quality control equipment and fuel logistics control equipment...
Storage and refuelling systems
Portable refuelling unit, skid mounted and permanent installations...